SECURITY SYNDICATE LTD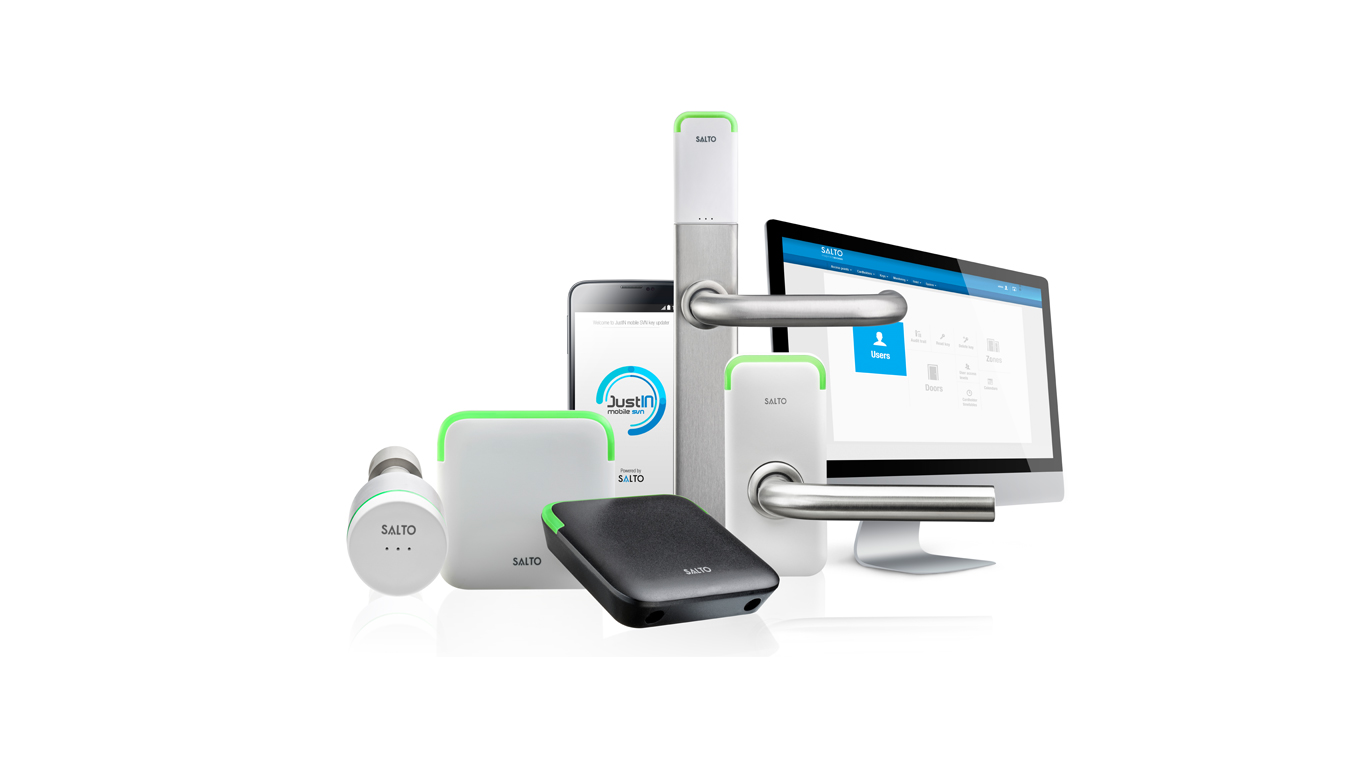 SYNDICATE specializes in the supply, install and maintenance of access control systems. System integration of electronic locking, video & audio door entry, alarm systems and CCTV allow a building or area to be controlled & monitored against both authorized and unauthorized access. SYNDICATE utilizes the knowledge of multiple systems and integration as a medium to design and build security platforms that enables a "safe guard" environment that can be delivered as a complete security package.

SYNDICATE works closely with pioneering high end manufacturers of access control products to deliver the very best in electronic security protection. Using a well-established company network, Syndicate is able to offer tailored system solutions to meet the demand and flexibility of business needs.  With a broad range of electronic locking solutions available on the market, system selection based on end user requirement is paramount. Syndicate only installs high end products to ensure optimal functionality and reliability. Syndicate recommends manufacturers such as Salto Systems, UTC Onity, Kaba Lodging, Assa Abloy, Paxton, CDVI, Videx, Texecom, HK Vision, ACT among others.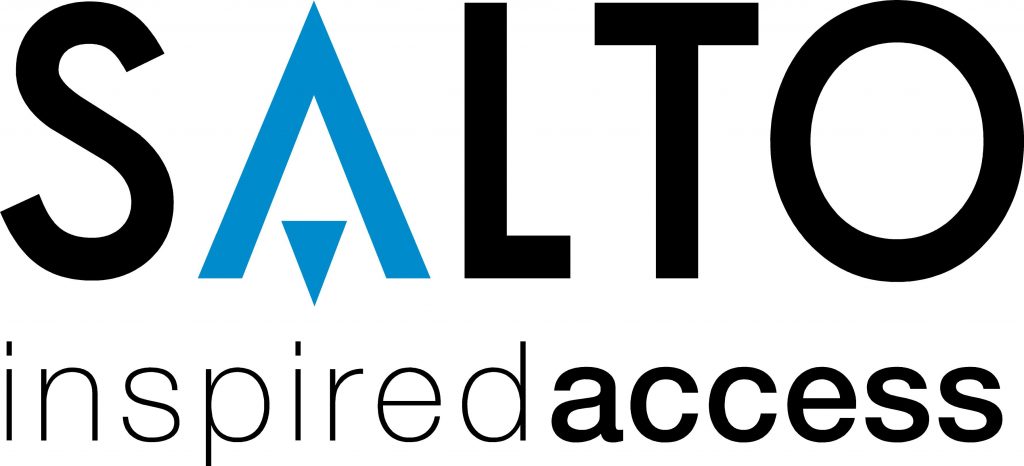 SALTO was created with one objective in mind, to build a WORLD-CLASS access control system that is simple to use and extremely efficient, giving users the ability to control all their access needs and secure all their doors without the need to hard wire. In a world where everything is getting smarter, people are looking for new solutions that make sense in an increasingly digital world. They want to substitute mechanical locks with secure electronic products, creating keyless buildings that are smart to own, operate and manage.
SALTO hardware and software can be networked without wires to provide real-time intelligence and instant control, whilst enabling integration with existing systems to improve manageability and enhance end-user experience. Having revolutionized access control around the world in sectors where security is critical – from airports and healthcare to government, education, offices and hotels – SALTO continue to deliver the most advanced and flexible electronic locking solutions in the market.
SALTO Systems are world leaders in advanced wire free, wireless and cloud based access control solutions. Every day over 15 million people rely on SALTO to provide total control over who can access what, where and when at all times. So whether you want to secure and control main entrance doors, main gates, internal doors, glass doors, emergency exits or car park barriers; or need specific security access management features – SALTO Systems can do it all.
SALTO has one of the broadest product portfolios in access control worldwide. SALTO can fulfill virtually every technical and functional requirement. End users can choose from electronic locks and cylinders, wall readers, locker locks, cam locks, padlocks and swing handles from a comprehensive range. Thus, access control solutions by SALTO can encompass almost every access point in a building and its perimeter.